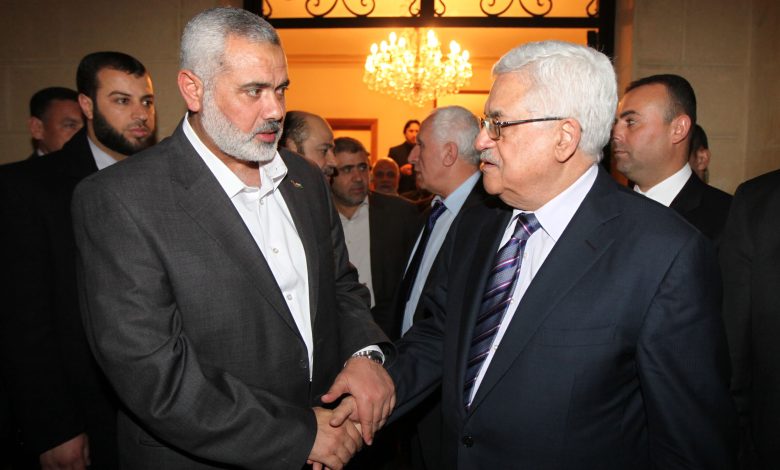 In light of the great interest that research and academic institutions attach to the Palestinian cause, and based on the research policy adopted by the Vision Center for Political Development, which provides for integrated research efforts and focuses on significant Palestinian files, Vision Center paid special attention to contemporary Palestinian elites of various intellectual, ideological, political and specialization backgrounds.
This is because of the distinguished role these elites play in the Palestinian scene, and due to their great impact on the reality and future of the Palestinian cause.
Vision Center, since its establishment, has adopted the national standard in dealing with all Palestinian issues. Thus, it has been keen on a balanced coverage of this file politically, geographically and intellectually.
The Center has exerted every possible effort to reach the contemporary Palestinian elite, regardless of political or geographical affiliation. While the number now includes 600 Palestinian personalities, the center's team is working on approaching everyone who falls within the classification of the contemporary elite based on the standards of Vision Center's research team.
Academics, union and community leaders, and distinguished economists receive the same attention politicians and leaders of national and party action do in the elite series that will be presented successively.