Studies
Vision Center Issues New Book: Turkish Parties and The Palestinian Cause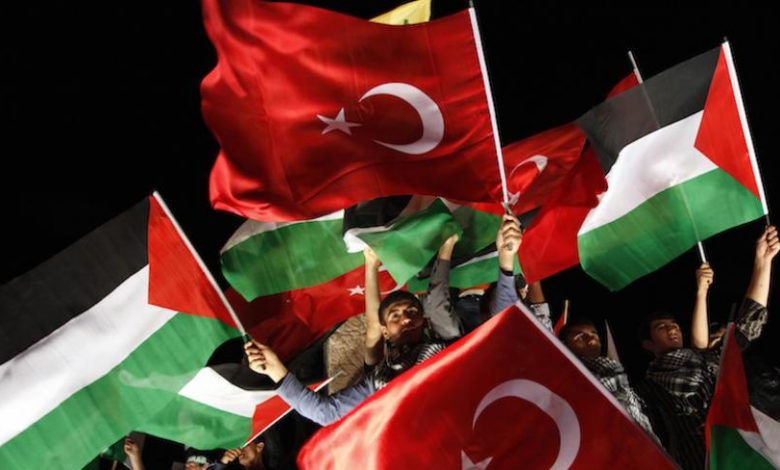 Vision Center for Political Development has issued a new book entitled "Turkish Parties and The Palestinian Cause" which tackles on the positions of the fundamental Turkish parties of different ideological attitudes towards the Palestinian case.
In general, all of the Turkish factions support Palestinian rights and have always been condemning Israeli practices and violations of Palestinians' rights and properties.
However, the Turkish society with all of its components, has a special concern for Jerusalem as a constituting part of the Islamic identity. This fact actually affects even the Turkish secular parties which cannot deny such a special status, which accordingly makes them keen on coping with the society's  rhythm supporting the Palestinian cause.
Moreover, the book presents an assessment of the positions of the Turkish parties, since its establishment up to the present time, towards the Palestinian cause.