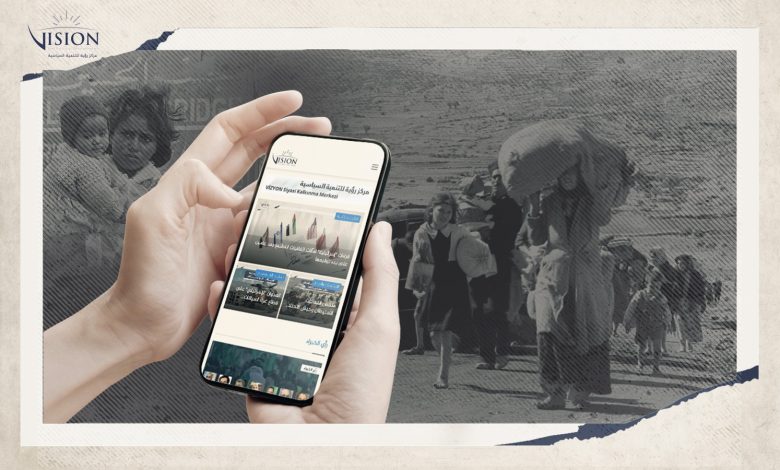 In coordination with Istanbul Sabahattin Zaim University, Vision Center has concluded, on Monday, August 15, its online training program: Digital Media and Palestinian Cause.
 The training program was held on Zoom where 25 participants took part in the course that lasted for 8 weeks with 40 training hours on special topics in digital media, its tools and suitability to being employed to serve the Palestinian cause. 
The program covered the following training fields:
Introduction to mass communication and media effects theories.

Palestinian media narrative

Content and policies of Palestinian media discourse.

Analysis of the Palestinian discourse

Public opinion and the Palestinian Cause

Political media

Palestinian arts and its communicative effectiveness

Occupation and digital media

writing and editing for social media
The training on the abovementioned program subjects were delivered by:
Mohammad Daraghmeh

Abdullah Al-Saafin

Abdullah Adawi

Lynda Shalash

Husam Shaker

Ahmad Al-Hileh

Diya Al-Wardyan
This training course came within a series of Vision Center's educational programs of awareness promotion and skills developments aimed at flourishing and advancing the Palestinian cause.