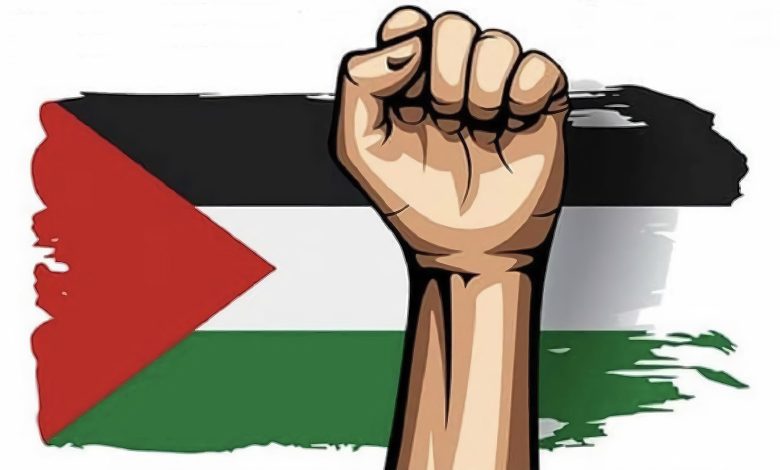 The National Project Seminar book sums up the proceedings of the symposium on the Palestinian National Project: Visions and Prospects that was held by Vision Center in January 2016, in Istanbul.
The seminar brought to discussion most of the aspects and issues of the national project with the presence of most of the Palestinian labor factions a long with academicians, researchers and political activists as well as official political figures.The participants discussed the reality of the Palestinian resistance in the West Bank and Gaza Strip in light of the ongoing challenges, in addition to the political track amid the failure of political settlement.
The seminar also tackled on the most significant challenges facing Palestinians as well as the stranded reconciliation file and its dangerous consequences impacting the Palestinian Cause as well as the national, social and political dimensions.