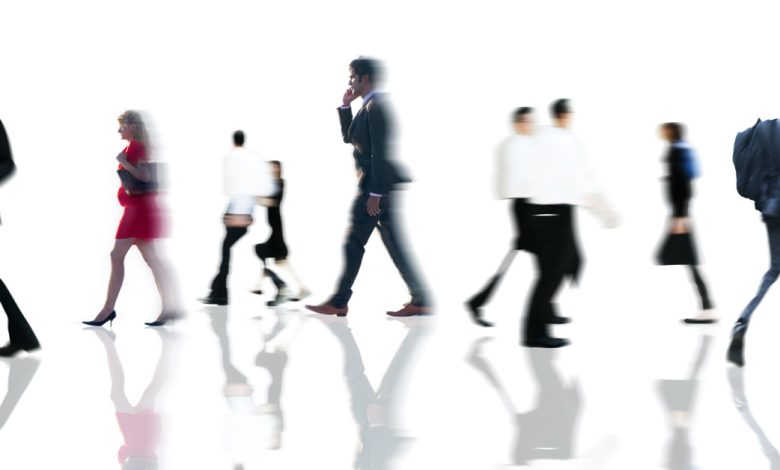 Vision Center for Political Development put together a certified advanced political training program. The program plays into the center's role in preparing and priming political leaders in an attempt to enhance the political realm in Palestine. The program fulfilled its aims by exposing the trainees to various political experiences from different backgrounds with the main goals of "enriching knowledge" and "developing capacities."
The center sought to provide a scientific and methodological training opportunity for young Palestinian men and women in analysis, situation assessment and political reading.
The program's teaching methodology was based on the trainees' active participation in an interactive learning environment, including dialogue and discussion sessions. In addition, the program hosted several experts and specialists at round table sessions.
The center has awarded certificates accredited by "Sabahattin Zaim University – Turkey" to the participants.