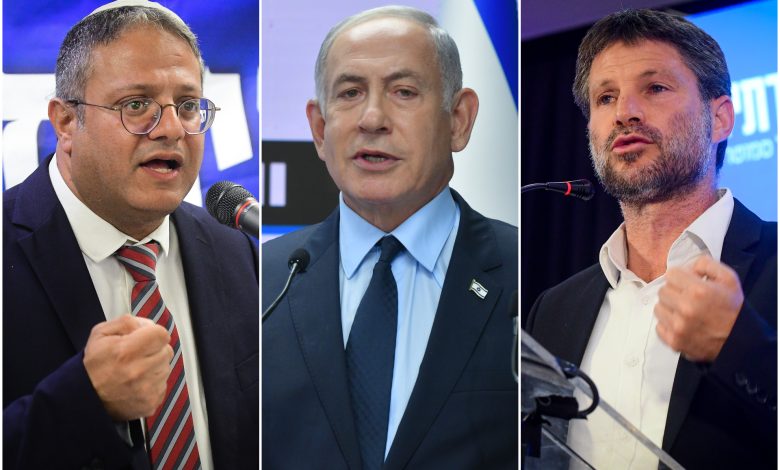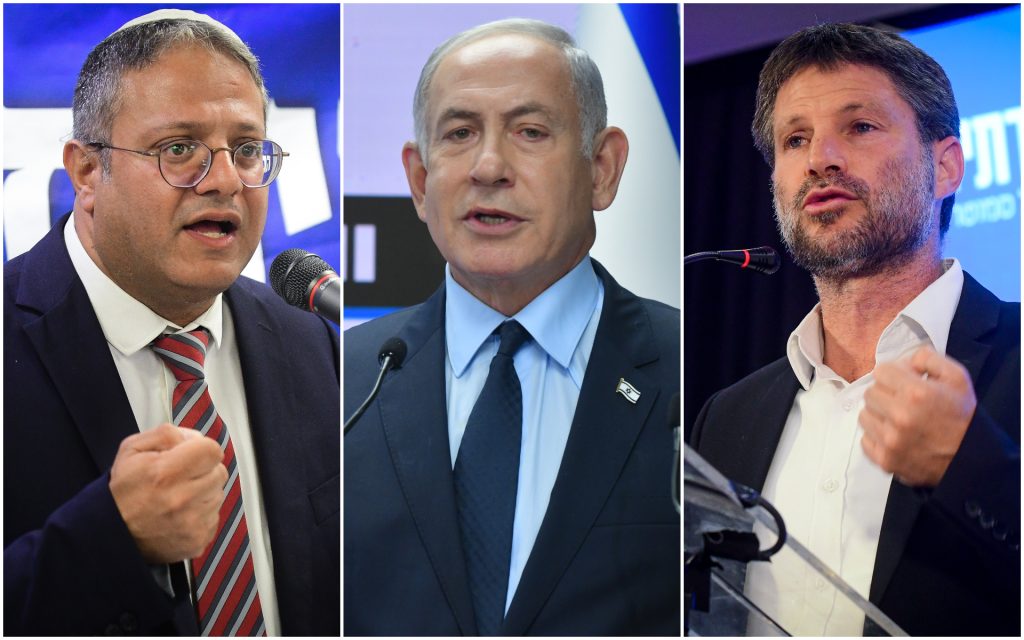 Mohammed Hasan Darkhalil
The consequences will be extreme but harsher in case Trump or the Republicans came back to office. This coalition is not consistent only from the far-right parties, but it includes the fascistic Ben-Gvir who makes up a corner stone to the continuity of coalition.
If the Democrats remained in rule, Netanyahu would not have open options. Particularly in the context of implementing political projects or political solutions such as land exchange or the annexation of the West Bank to Israel, or to Jordan.
However, Israel would implement radical political projects in case the Republicans came back to office. And Netanyahu will never miss that historical opportunity because he thinks himself more than a politician, his self-image as a savior prophet king to Israel. Netanyahu and the Republicans will bring the "Deal of Century" back to the scene.
Regardless of who is in the office, the Republicans or Democrats:
Netanyahu's coalition will be stable 4 years until the coming elections.
Political scene in Israel will deviate towards the far right and the fascist right.
Peace process will freeze totally.
The chances of two-state solution will be minimized, and it may be viewed as fantastical.
He will maximize suffocating Palestinian resistance in Gaza and the West bank (there can be catastrophic attacks against Gaza), Hizballah in Lebanon, Iranian existence in Syria, and the Palestinian authorities as well, because he believes peace process as a strategic danger to Israel.
He will impose temporal and special division in Al-Aqsa Mosque.
Normalization in the region will increase.
Regional coalition (military "regional Nato", security and civil) that includes Arab countries will appear more obvious and stronger.
The chances of Intifada will be much higher than any time, because of the lack of political horizon. In addition, there are strong voices inside Fatah to give up security cooperation with Israel and return to armed resistance. The last year witnessed increasing numbers of individual armed attacks against Israeli targets in the West Bank.
In case Abbas passed away, Israel will need the highest security cooperation with the PA, because there will be a case of instability and vacuum in political scene in the West Bank. But Netanyahu will only accept the PA as a security tool which is devoid of any political project.