Activities
A look into electoral list candidates running for the 2021 Legislative Council elections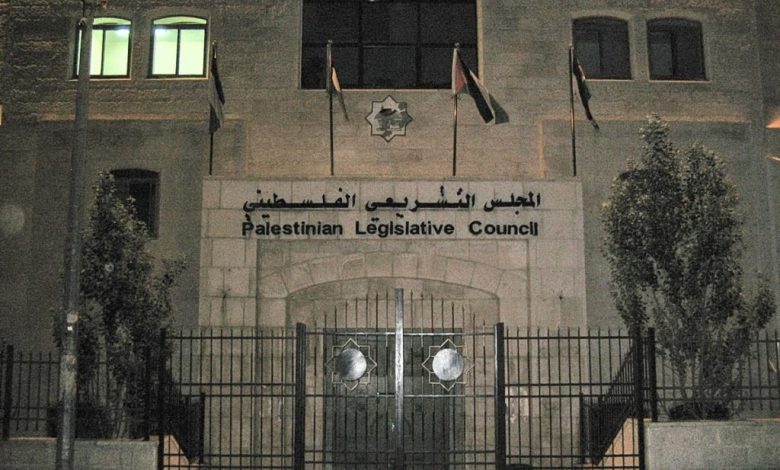 Last May 2021, the Vision Center for Political Development organized a meeting entitled "A look into the Electoral List Candidates for the 2021 Legislative Council Elections" with a group of experts, academics and politicians.
The meeting discussed several aspects represented in three themes;
Analytical reading of the composition of the lists and their presence in the Palestinian scene.

Analytical reading of the lists' programs and their suitability to provide for the orientations of the Palestinian public.

Repercussions of the electoral competition on the Palestinian political system.